Chloe Sevigny Shows Off Her Curves In A Bikini At Miami Beach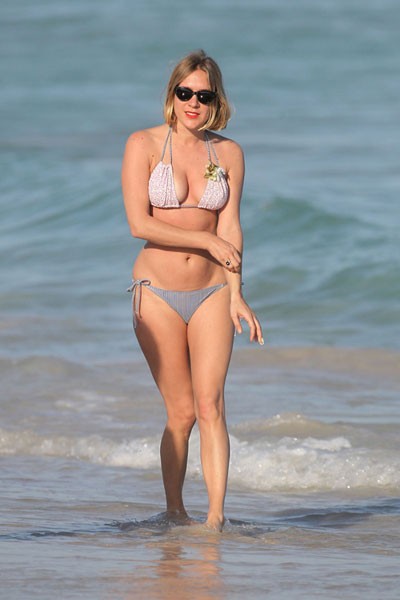 Chloe Sevigny spent the first Sunday of the new year lounging at Miami beach, soaking up the sun with friends.
The "Big Love" actress showed off her beach body in a two piece bikini as she swam in the ocean and relaxed on a lounge chair.
Chloe told the January issue of Playboy what she likes in men: "I want a guy who is masculine, good with his hands, and able to build stuff and who has survival skills.  Facial hair is a big turn-on...I like a stronger, more physically imposing man – like a lumberjack."

But that's not all.  She confessed, "I'm into a little hair pulling. I like boys to be aggressive and allow me to be a little aggressive back."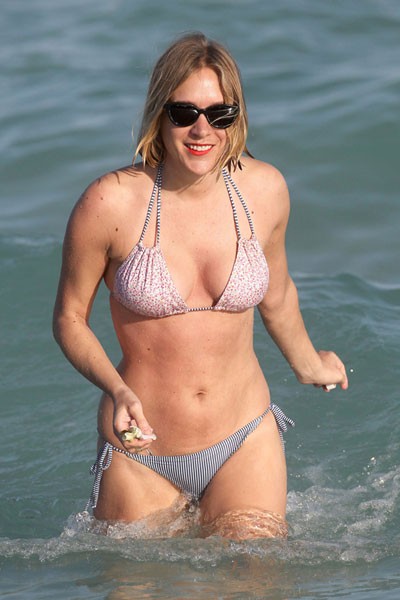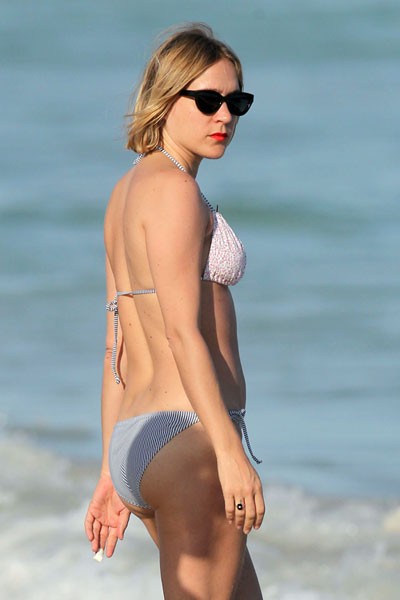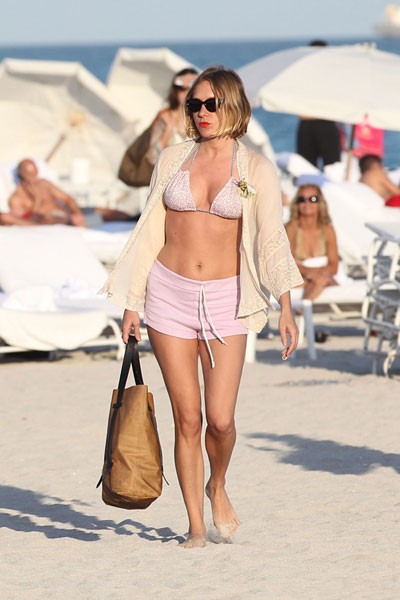 Click for more great Chloe Sevigny pictures: