Chloe Sevigny Is An Animal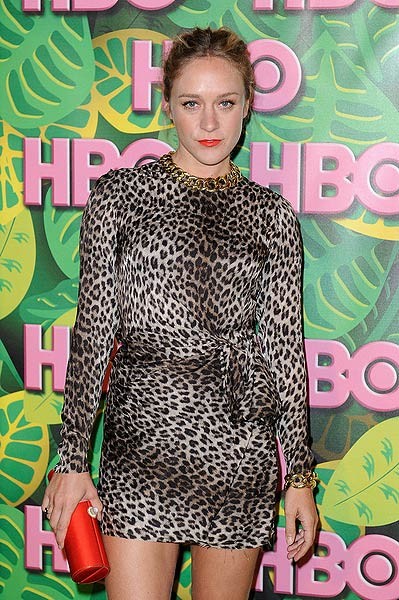 Chloe Sevigny went to HBO's Post Award Reception for the Emmy Awards wearing a short, leopard print dress. Sometimes a star wears the dress, but in this case the dress is wearing the star. And we don't like that Chloe matched her lipstick to her clutch.

Chloe made headlines earlier this year for blasting the latest season of her show "Big Love." She was reported as saying, "It was awful this season, as far as I'm concerned. I'm not allowed to say that!...I feel like it kind of got away from itself..."

The actress moved quickly to play down her remarks, blaming the media for blowing the situation out of proportion. She told Entertainment Weekly, "I feel pretty terrible. I feel like what I said was taken out of context."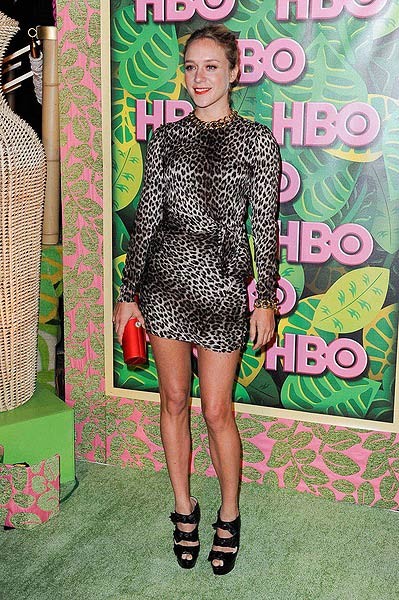 More: Celeb Photo Features | Fashion Photo Features
Click for more great Chloe Sevigny pictures: