Chloe Sevigny Hits Back At Critics Who Say 'The Brown Bunny' Ruined Her Career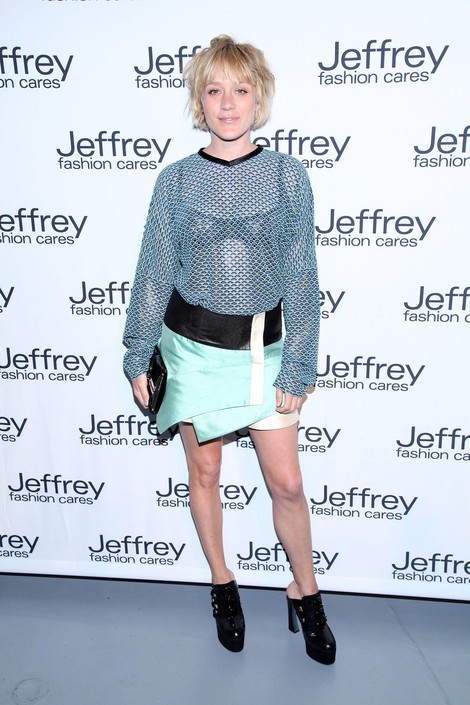 Oscar-nominated actress Chloe Sevigny has blasted rumors her controversial explicit sex scene in The Brown Bunny damaged her career.

The Boys Don't Cry star attracted a barrage of criticism after she was shown performing unsimulated oral sex on Vincent Gallo in the 2003 drama.

It sparked speculation her standing with Hollywood bosses would nosedive and she was no longer "marketable" as an actress - but Sevigny is adamant the furore did not harm her career.

She tells Britain's The Independent, "There were all these rumors, like getting fired from my agency, which is not true. And they said things about me not being marketable, but was I marketable beforehand? No. I mean, I've always been this indie, outside-the-box girl. Afterwards I got cast in a Woody Allen film, and Zodiac and then a big show on HBO (Big Love). So people can say what they like."