Chloe Sevigny Doesn't Disappoint With Another Odd Outfit, Slick Hair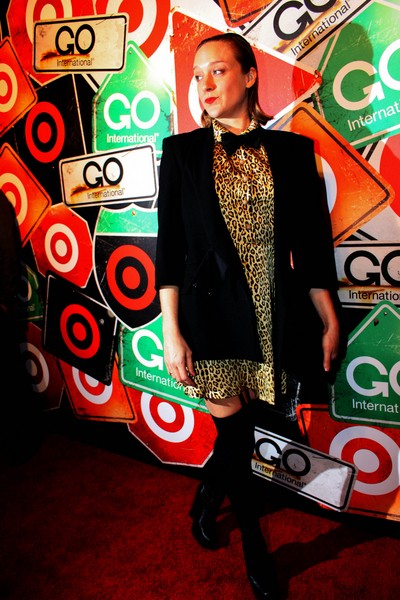 Chloe Sevigny attended the GO International Designer Collective launch earlier this week. Many say she's fashion forward, but we're not crazy about the leopard-print dress with bow tie. What do you think?
The "Big Love" star was recently linked to "Jersey Shore" star Pauly D after they were spotted at a New York Knicks basketball game together, but the rumors were shot down by her rep.
Her HBO co-star Ginnifer Goodwin recently said "Big Love" is helping to dispel the myth that multi-partner sex is a good thing. Goodwin is often thanked by complete strangers for helping to show the downside of threesomes and foursomes.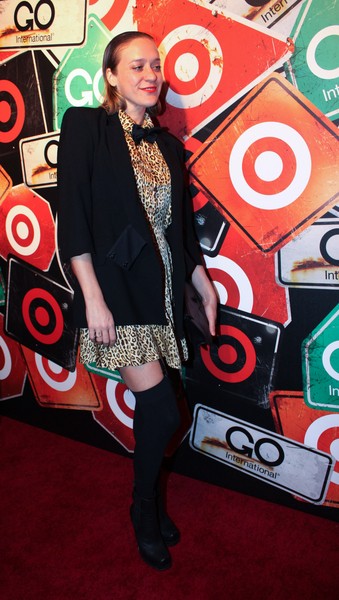 Click Here For More Chloe Sevigny Pictures