Chloe Moretz Will Be 'Emily The Strange'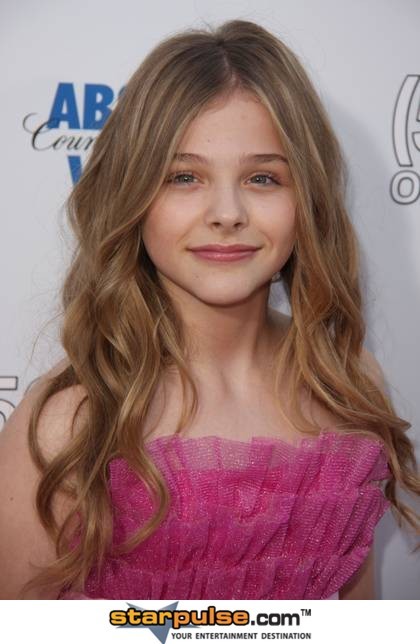 Chloe Grace Moretz has been on a fast track to stardom since her break out role as Hit Girl in 'Kick-Ass'.  Yesterday it was announced she will star as 'Emily the Strange' in a live action adaptation of the Dark Horse Comic that was created by Rob Regar, with Universal distributing.  The film is expected to center on the origin of the gothic teen and her four strange cats.
Moretz herself took to her twitter account to confirm the news and I have to say, they couldn't have picked a more fitting and wonderful actress to play the brooding and macabre Emily.  I don't know if Moretz is handpicking her own parts, but she is certainly building an interesting and diverse resume. 
Moretz is currently filming Martin Scorcese's 'Hugo Cabret', is starring with Sam Worthington and Ami Canaan Mann's 'The Fields' and her highly anticipated role as a 12 year old vampire in Matt Reeves 'Let Me In' is just days away.  She is also expected to reprise her Hit Girl role in Matthew Vaughn's 'Kick-Ass' sequel.   
Do you think she's a good fit?  Sound off in the comments!