Chloe Moretz Fooled Martin Scorsese With Fake British Accent To Land 'Hugo' Role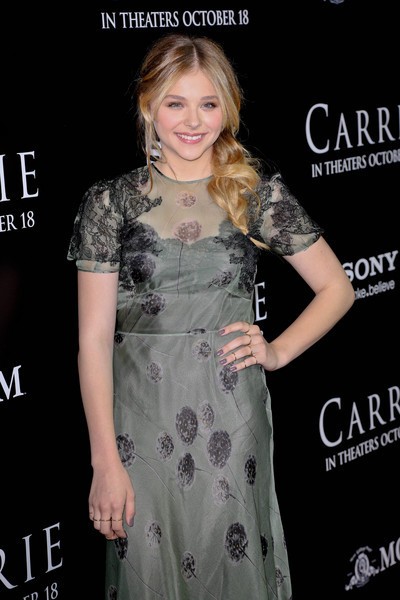 Chloe Moretz landed the lead role in Martin Scorsese's 2011 Best Picture Oscar Nominee Hugo by pretending to be British.

The director originally wanted an all-British cast for the film, but the budding young actress's English accent was enough to convince Scorsese that she was from across the pond.

"We got the note when I was auditioning for the film that he wouldn't take anyone who wasn't British, and so I was like, 'Well, I'm gonna lie and say I'm British', naturally.

"I just totally put on the accent and met him with a British accent, and told him I was from England and lived in the countryside my entire life and then, at the end of it, I accidentally dropped the accent and he realized that I wasn't British! I still got (the role), thank God, otherwise I would have been such a fool!"

If you haven't seen the film, check it out -- it's wonderful.