Chloe Grace Moretz Stars In Remake Of Stephen King's 'Carrie' - Check Out The First Trailer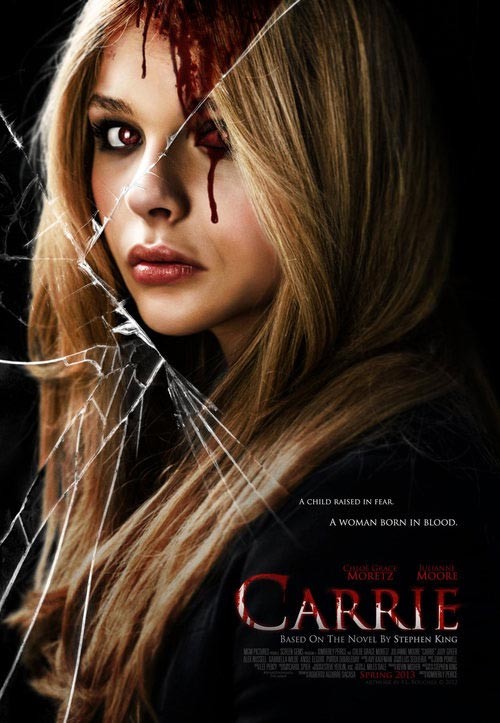 The first official trailer for this fall's remake of Carrie has been released; and so far it looks a lot like the 1976 original -- cruel teen girls, bullying, and, of course, lots of pig blood.

Chloe Grace Moretz stars as the titular telekinetic teen in this modern update of Stephen King's 1974 horror novel, stepping into the role that made Sissy Spacek famous.

Julianne Moore stars as Carrie's mom, Margaret White, an overly religious, shut-in who believes that Carrie is possessed by the devil after learning of her telekinetic powers. Piper Laurie starred as Carrie's mom in the original.

"Carrie" hits theaters October 18, check out the first trailer below...