Chinese Entertainment Mogul Sir Run Run Shaw Dies At 107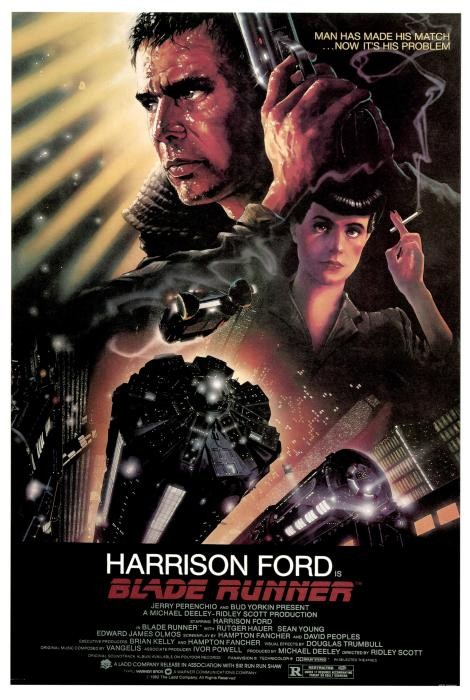 Hong Kong entertainment pioneer Sir Run Run Shaw has died at the age of 107.

The film and TV mogul became one of the most influential figures in Asian film and TV after founding Shaw Brothers Studios with his brother Runme in 1957 and Television Broadcasts Limited (TVB) in 1967.

Shaw Brothers Studios is one of the world's largest movie companies, while TVB remains the top broadcaster in Hong Kong.

"It is with deep sadness that Television Broadcasts Limited announces the passing of Sir Run Run Shaw," TVB said in a statement on Tuesday. "Although we knew this day will come, no words can adequately express our sorrow and lessen our sense of a profound loss. He will be sadly missed by all of us in TVB."

Shaw Brothers Studios produced over a thousand films, including some Hollywood classics like Ridley Scott's "Blade Runner," on which Shaw served as co-executive producer (he was uncredited).
He was knighted by Queen Elizabeth II in 1977, while Hong Kong was under British rule.

Shaw, who produced 323 films, according to IMDb.com, is survived by his five children and wife Mona Fong Yat-wah.