China Fines Director Zhang Yimou $1.2 Million For Having Too Many Kids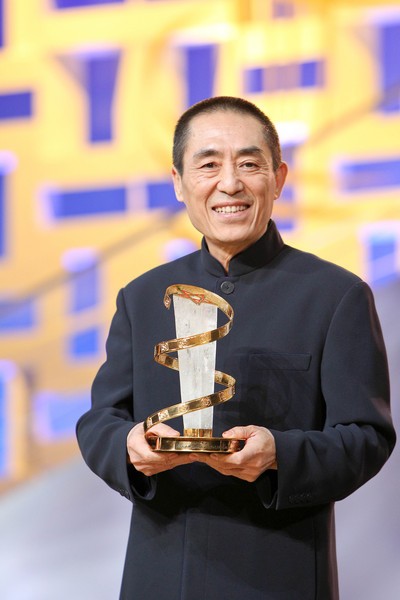 Filmmaker Zhang Yimou has been fined $1.2 million for disobeying China's one-child rule for families.
The director, who's helmed films such as "The House of Flying Daggers," and his wife Chen Ting have three children.
Yimou has previously stated that he will accept the punishment for breaking the law.
Authorities have fined the director $1.2 million, which they calculated based on the couple's combined income for the years in which their children were born.
Yimou reportedly has 30 days to pay the fine.
Yimou has also directed films such as "The Flowers of War," "A Woman, A Gun and a Noodle Shop" and "Curse of the Golden Flower."