Cheyenne Jackson Is A Married Man

Gay Glee star Cheyenne Jackson is a married man after secretly committing to his longtime partner over the summer.

The former Broadway performer has been dating physicist Monte Lapka for over 10 years and they decided to make their relationship official by registering as domestic partners.

And Jackson admits the couple kept the news secret for as long as possible.
 
He tells Out magazine, "We wanted to get as married as we could. I think we were filling in some forms for wills or insurance and I just thought, Let's just make this as legal as we can. It was with a bunch of Russian mail-order brides, literally. And it was hilarious and it was romantic, just he and me, our little secret."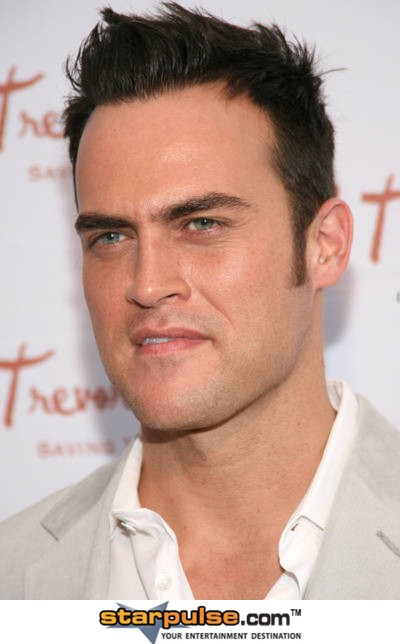 Click Here For More Cheyenne Jackson Pictures