Chevy Chase Quits 'Community'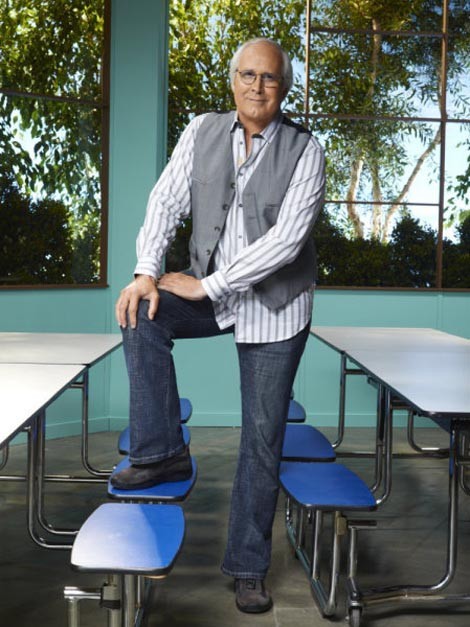 Following months of drama on and off set, Chevy Chase quit NBC comedy "Community."
 
The actor, who has played millionaire Pierce Hawthorne since the show's first season in 2009, and producers have agreed to the mutual split effective immediately.
Earlier this year, Chase, 69, left an angry voicemail for show creator Dan Harmon, which was posted online. The two had verbally attacked each other at a wrap show party, and Harmon later apologized for going public with the the tape.
 
The actor old called his decision to front the show "a big mistake", adding he only agreed to continue with the show because he enjoyed working with his castmates, explaining, "It's not like I am working with the great innovators of all time, but at the same time, they are my friends."
 
Earlier this season, production on the sitcom was briefly shut down after Chase used the N-word on set after becoming increasingly frustrated with the direction of his bigoted character.
 
Chase formally apologized to the cast and crew. He will not appear in the fourth season finale.