Cheryl Cole Dropped From 'The X Factor' Over Her Thick Accent; Will Be Replaced By Nicole Scherzinger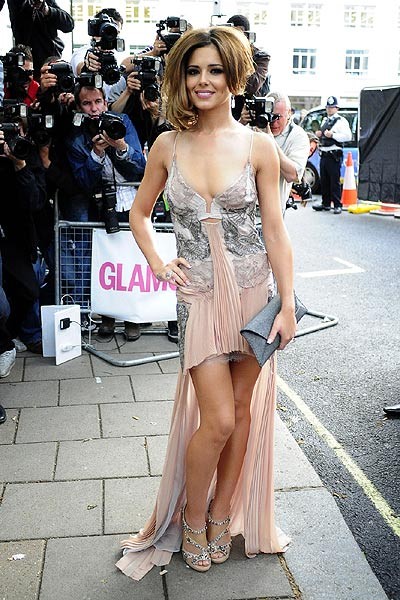 British pop star Cheryl Cole has been dropped as a judge on the U.S. version of Simon Cowell's The X Factor and replaced by Nicole Scherzinger, according to a new report.

Cole was due to appear on the Stateside launch of the show with fellow judges L.A. Reid, Paula Abdul and Cowell, but TMZ.com now claims the British beauty is no longer part of the talent show line-up.

The website reports that producers feared Cole's English accent would be too difficult for American audiences to understand.

It is believed former Pussycat Doll Scherzinger, who was set to co-host the program, will now step in to fill the void.

Welsh TV personality Steve Jones is still expected to present the show, which will debut in America later this year.

Auditions for The X Factor kicked off in Los Angeles earlier this month.

Cheryl was signed to a nearly $2 million per year contract; however a clause was included in it so that producers could drop her if she couldn't win over U.S. viewers. Sounds to us like she didn't even have a chance. Maybe James McAvoy is one of the producers.

You can check out what Cheryl's voice sounds like here.
Latest Cheryl Cole headlines:
• Unfortunately, Courtney Love Embraces Plunging Neckline Trend (See Stars Who Do It Better)
• 'X-Factor' Judge Cheryl Cole Wears Revealing Low-Cut Dress In Cannes
• Paula Abdul Reteams With Simon Cowell, Will Be A Judge On 'The X Factor'
More Cheryl Cole news & articles