Cheryl Cole Believes 'It's Time We Forgave Chris Brown'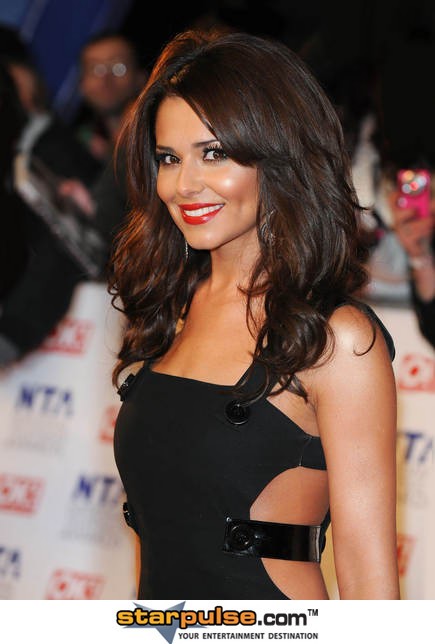 British singer Cheryl Cole has risked the wrath of women's groups by insisting it's high time the world forgave Chris Brown for beating up then-girlfriend Rihanna during a 2009 fight.
The Kiss Kiss hitmaker was vilified after the attack, which left his ex black and blue and led to an assault conviction.
Brown publicly apologized for his actions and recently re-teamed with his ex to work on two new songs, but though Rihanna may have forgiven her former boyfriend, many of his fiercest critics haven't.
Grammy Awards bosses were slammed by women's groups and fellow celebrities for handing Brown an award earlier this year and allowing him to perform twice at the ceremony.
But now Cole has come to his defense, insisting it's time people forgave Brown.
In a radio interview on Thursday, Cole said, "I think it's really kind of Rihanna actually (to forgive Brown). She's come out and publicly forgiven him really. I think it's about time we all did if I'm completely honest, if you want my opinion... I think it's time we all moved on. That guy is talented as hell.
"I work with people all the time with my charity that are transformed characters. They've done things when they were young that they regret, they've been to prison and they're now upstanding members of the public and help our community and are amazing people."
Ironically, Cole's comments come as the Girls Aloud star fights to ditch her marital surname after splitting from British soccer star Ashley Cole in 2010.
The singer filed for divorce from the England international ace following allegations he had cheated on her with a string of women.