Cheryl Burke Opens Up About Abusive Relationships; Says Dancing Saved Her

Dancer and TV star Cheryl Burke's childhood molestation horror was extended into her adult life after she fell for two men who physically and mentally abused her.
 
The "Dancing With the Stars" regular has revealed all about her terrifying ordeal in her new book, "Dancing Lessons," confessing she was first assaulted at the age of five by a retired mailman in her neighborhood in San Francisco, California.
 
And the star admits that the sexual assaults she suffered in her early years led to her falling into a dangerous cycle of embarking on relationships with two abusive men - one of whom savagely beat her with a belt.
 
She tells CNN's Piers Morgan, "I've been through two abusive relationships at high-school, one which was seriously physically abusive and one was more mental. (The first) hit me with his belt, that was the worst day of my life and I continued to go back to him, continued to go back to that relationship because I was scared to be alone and I didn't want to leave him because he told me he would be the only person that would ever love me as much as he does.
 
"When he came back (after he attacked me) I felt sorry for him and made me feel that it (the attack) was my fault and I deserved that. That's how I had no self-esteem, I was too scared to walk away and be alone. I was terrified. My dancing (saved me). I got a call from New York and packed my bags and never looked back."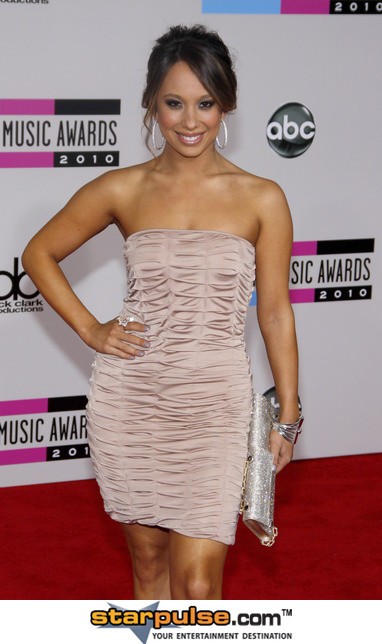 Click for more great Cheryl Burke pictures: