Cher Lloyd Pelted With Bottles Of Urine At V Festival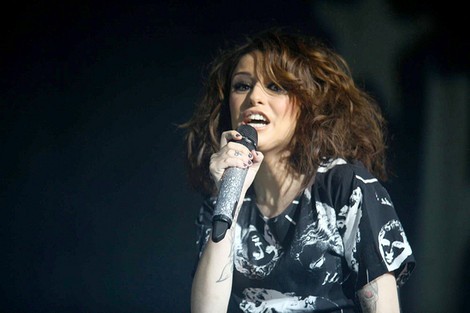 While performing at the V Festival in Chelmsford, Essex, a fan of 19 year-old Cher Lloyd threw a bottle of urine on stage.
The British singer was visibly upset and shaken by the experience, as she left the stage for a few minutes before returning to the stage to resume her performance. Cher's management advised her to stop the gig for safety purposes, but she resumed instead as she did not want to disappoint her fans.
Upon returning to the stage, Cher told her fans, "It's hard enough being up here, but it's not nice having bottles of p*** chucked at you."
However, there were more bottles of urine thrown even after she had left the stage, which resulted in the singer ending her set early.
The singer later took to Twitter to speak about the unfortunate incident, "Thank you so much for all the nice messages, shame that a couple of people had to ruin it, unfortunately a glass bottle got thrown at me on stage. Tomorrow is another day, big love to my brats!!!"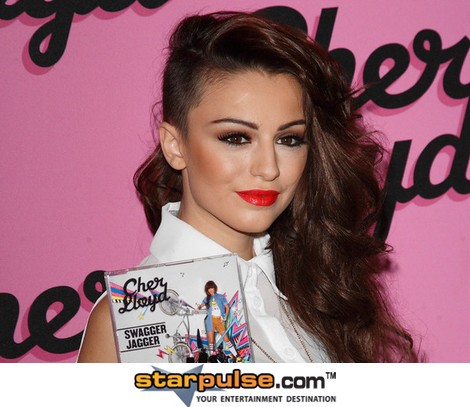 Cher has admitted in previous interviews that she has been cyber-bullied on Twitter. Earlier this year, she told Panorama about her experience with cyber-bullying.
"I must get at least ten tweets a day saying I'm a dirty pikey. I think they know it's going to get to me, or because they know they can," the singer said.
"There have been many times when I've cried myself to sleep. I'm very scared because I like to think people think I'm strong, because if they don't, then they might not think I can do it... Some days I wish that people would leave me alone for a bit and for there to be a hole to suck me in," she admitted.
Other performers at the Chelmsford show include The Kilers, Pixie Lott, Rita Ora and Snow Patrol.