Cher Forgets To Address Chaz Bono As A Male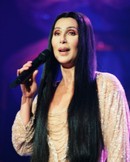 Cher struggles to remember to address her son as a male following the completion of his sex change operation, but has applauded him for undergoing the courageous surgery in the glare of the public eye.
 
Chastity Bono, who was born to Cher and late singer/actor Sonny Bono as a baby girl, 'came out' as a lesbian in 1995 and began gender reassignment surgery to become a man last year. The process has now been completed and earlier this year, Chastity applied to have his name legally changed to Chaz.

Cher has previously admitted she does "not understand" Chaz's choice, but vowed to support him all the way.  And now the operation is complete, the singer admits she still forgets how to address her son.
 
She tells Britain's OK! magazine, "It's hard - I screw up on the pronouns so often but she's very soft about it and cuts me some slack. It took much more courage for her to do it because I am her mom, she didn't have one moment of peace."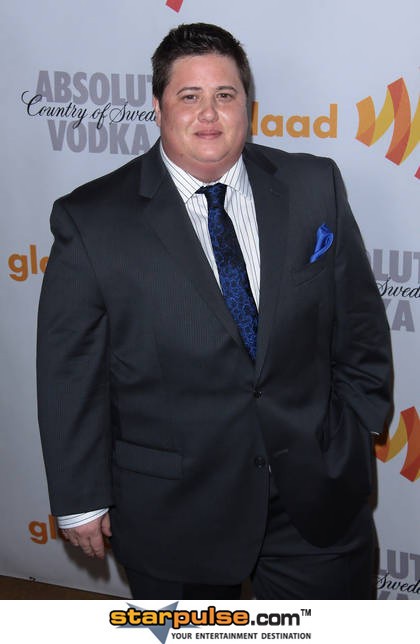 Click Here For More Cher Pictures