Chelsea Handler's Talk Show To End In Late August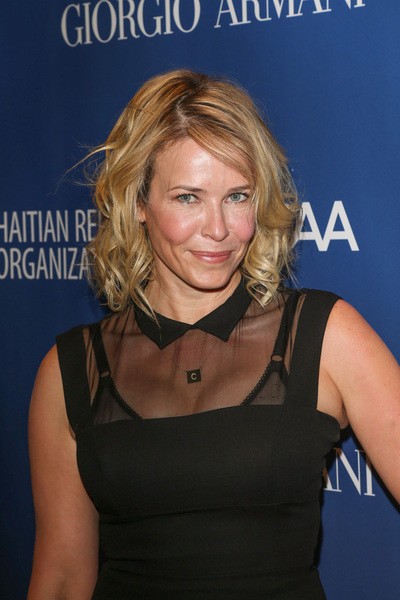 Chelsea Handler's talk show is set to make its final bow in late August after seven years on the air.

Bosses at the E! Network confirmed that the final episode of "Chelsea Lately" will air on August 26, which will culminate a month-long send-off from the network.

The comedienne and the network announced back in March that this year would be the last for the show, which has seen its ratings fall to just over 500,000 viewers.

"We are very proud of Chelsea Lately's long-running success," said E! President Suzanne Kolb. "Chelsea brought a distinct voice to late night with her acerbic wit and fearless commentary and we look forward to providing fans with a memorable send-off that lives up to that tradition."

Handler also commented, saying, "I myself am more surprised than anyone that I was able to hold down a job for seven years, and it was a fantastic seven years.

"I will always look back at my time on E! as most people look back at their time in college," she added. "I'm glad I went."