Chelsea Handler Would Never Be Friends With Angelina Jolie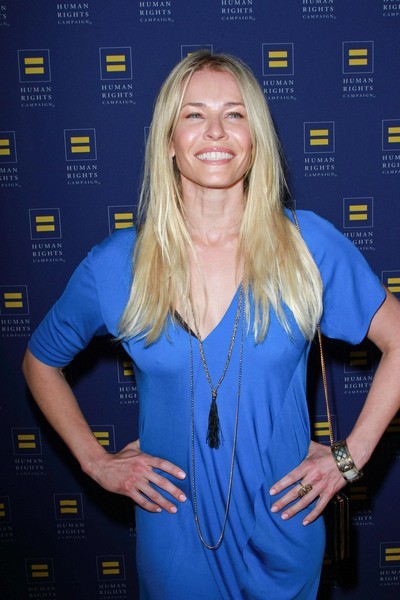 Chelsea Handler has ruled out ever becoming friends with Angelina Jolie because she insists the actress looks like a woman other females cannot trust.
 
Handler is close with a number of celebrities, including her "This Means War" co-star Reese Witherspoon and Jennifer Aniston - the former wife of Jolie's new fiance Brad Pitt - but she admits she'd never befriend Jolie.
 
Handler tells More magazine, "You just know as a woman when you see another woman if that's a woman you can trust. She (Jolie) doesn't strike me as someone I would have a close friendship with."
Two years ago Jolie admitted she didn't have a lot of friends. While talking about her role as a a United Nations Goodwill Ambassador she told CNN in Pakistan, "I'll talk to my family. I talk to Brad; he wants to know as much as he can about these issues and every trip. He's been here as well; he came with me after the earthquake. But I don't know, I don't have a lot of friends I talk to. He is really the only person I talk to."