Chelsea Handler Urges NYC Mayor To Ban Carriage Rides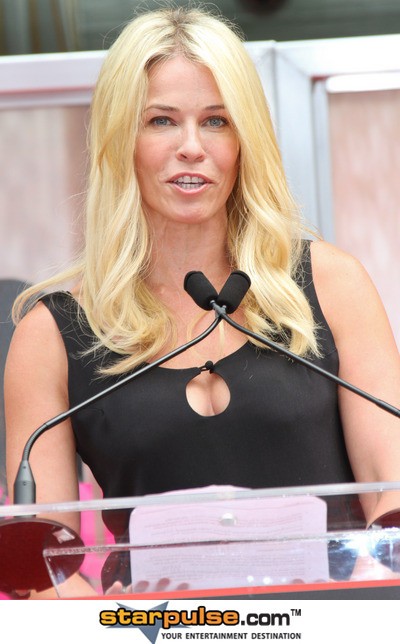 Funnywoman Chelsea Handler has become the latest star to throw her weight behind a campaign to ban horse and carriage rides from New York City's Central Park.

The talk show host has teamed up with animal-advocacy group NYClass and written a letter to Mayor Michael Bloomberg, urging him to replace the horses with electric cars modeled on vintage classics. Handler also reveals she has made a $15,000 donation to the cause.

She writes, "You're a man who has money and I'm a woman who loves money so I wanted to let you know that I'm donating $15,000 to a cause you don't believe in - yet..."

"These green cars will be an authentic turn-of-the-century replicas that will promote tourism, save jobs and keep the horses out of harm's way. As if they weren't fabulous enough, they also get a 10 - 12 hour drive on just one charge - even my vibrator doesn't do that."

"I hope you'll support (legislation) which phases out horse carriages and replaces them with this humane alternative."

Other stars to back the campaign include Anjelica Huston, Pamela Anderson and Glee actress Lea Michele.