Chelsea Handler Ready To Move On From E! Talk Show, Won't Renew Contract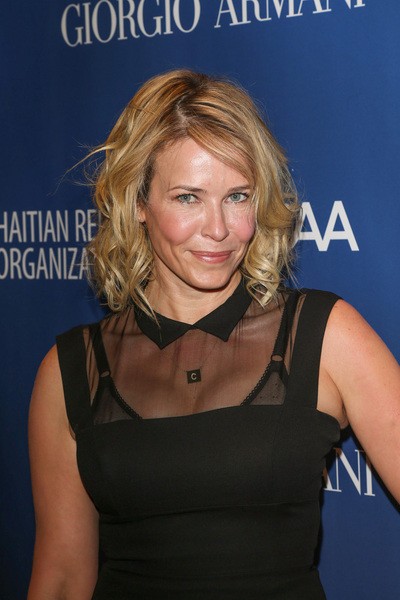 Chelsea Handler's talk show "Chelsea Lately" will be coming to an end after eight years on the air, her agent confirmed over the weekend.

The comedienne's contract expires in nine months, and manager Irving Azoff has revealed that she won't be signing a new deal when it ends.

"Chelsea intends to leave when her contract expires. She hired me to figure out her life after E! We have at least seven suitors and many ideas," Azoff told The Hollywood Reporter on Sunday.

Azoff said that some of the other deals being offered include the possibility of a new show on a different network and/or a radio show.

The show, which began in 2007 and airs on the E! network, pulls in an average of 572,000 viewers. "Chelsea has nine months left on her contract and E! will not comment on the future of Chelsea Lately at this time," a spokesperson for the network told THR.

Handler recently said that there would be no love lost when she leaves the network in a recent interview with SiriusXM's Howard Stern, calling E! a "sad, sad place to live."

"They don't know what they're doing. They have no ideas. It's a failure," she added.

Handler reportedly makes around $9 million a year from the show.