Chelsea Handler Nearing Deal With Netflix?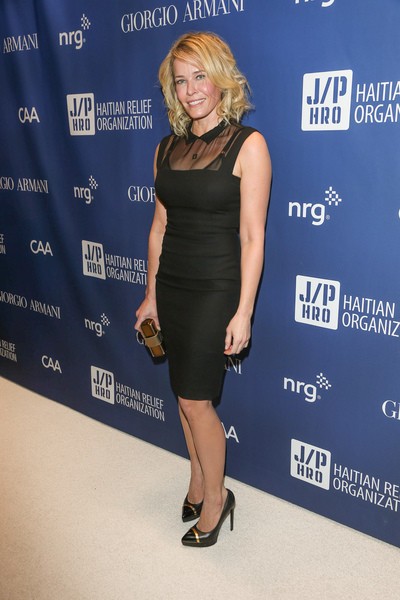 Sources claim Chelsea Handler has a deal with Netflix for a new show. Is a streaming talk show on the way?
A source tells The New York Post, "Handler has a deal with Netflix, but the format is to be decided."
Chelsea had already announced he was leaving E! At the end of her contract. She recently posted a photo of herself with a pamphlet emblazoned with the CBS logo, but denied she was in talks with the network.
Handler previously mentioned she would like to work with Netflix while denigrating E!, telling Howard Stern, "They don't know what they're doing [at E!]. They have no ideas. It's a failure."
Handler and Netflix declined to comment to the New York Post on the story.
If it's a talk show, it would be the first of its kind on Netflix – the streaming company archives old talk shows such as The Tonight Show with Johnny Carson, but doesn't have one of its own. However, given the topical nature of talk shows, it would have to be a weekly production unless Netflix things users will stream an episode every weekday.
Whatever the case, it doesn't appear Handler will be out of work for long.