Chelsea Handler Dismisses 50 Cent Romance Rumors

Comedienne Chelsea Handler has brushed off reports she's dating 50 Cent after a recent night out together, revealing she met the rapper to discuss "a potential project".

The In Da Club hit-maker sparked romance rumors when he was spotted getting cozy with Handler at a jazz bar in New Orleans, Louisiana last weekend, just days after professing his love for her talk show, Chelsea Lately.

The hip-hop star failed to put an end to the speculation when he was quizzed by snappers on his way to a restaurant in Beverly Hills, California on Tuesday - but Handler is adamant there is no romance.

In a post on her Twitter.com page, she writes, "Everyone, calm down. I met with Mr. Cent about a potential project. There's nothing to report yet, I'll let you know if there is."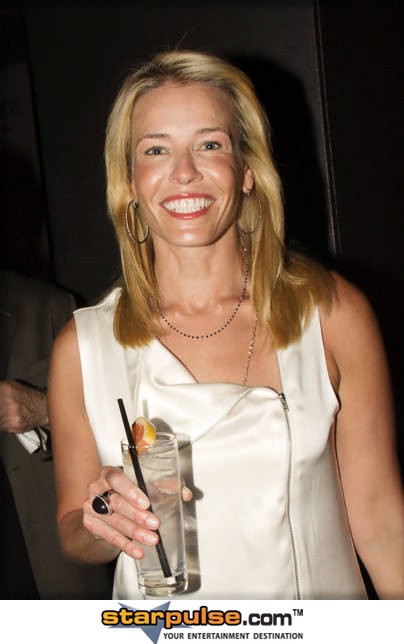 Click Here For More 50 Cent Pictures