Chef Nigella Lawson's Former Assistants Found Not Guilty Of Fraud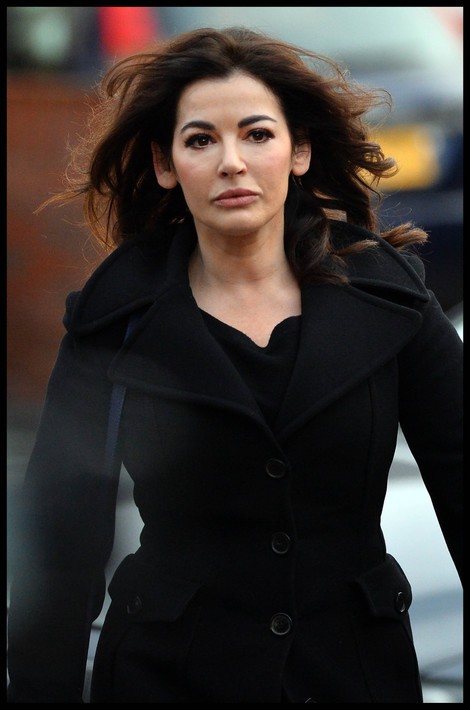 A jury has found two former assistants of Nigella Lawson not guilty of defrauding the celebrity chef of $1.02 million.
Sisters Francesca and Elisabetta Grillo were accused of using credit cards belonging to Lawson and her ex-husband Charles Saatchi without permission.
A jury at Isleworth Crown Court in London on Friday ruled the defendents were not guilty of committing fraud by using a company credit card for personal reasons.
The sisters were not present when the verdict was delivered.  On Thursday, Elisabetta was hospitalized after collapsing and having a panic attack.
The case made headlines due to allegations that Lawson was a drug addict while married to the art dealer. She ended up confessing to using cocaine and marijuana in the past but only because her marriage made her unhappy.
Asked how often she saw evidence of the 53-year-old star's alleged cocaine use, Elisabetta said: "Like every three days. Regularly. Not only once, for sure."
The couple split earlier this year after photos were published showing Saatchi throttling Lawson's neck at a restaurant.