Chef Mario Batali Sued For 'Stealing Tips'

Gwyneth Paltrow's celebrity chef pal Mario Batali has been targeted in a lawsuit by two disgruntled former employees who accuse the cook of stealing tips.

The famous TV chef is being sued by a former bartender and waiter at his Los Angeles restaurant Pizzeria Mozza over allegations he and his business partner created a scheme to steal bonus cash intended for employees.

In a lawsuit filed at Los Angeles Superior Court on Monday, the pair states they were duped out of tips, weren't given adequate breaks and were not paid promptly when they were let go, according to TMZ.com.
 
The pair, which also claims the scheme was happening at Batali's other restaurant Osteria Mozza, is seeking unspecified damages.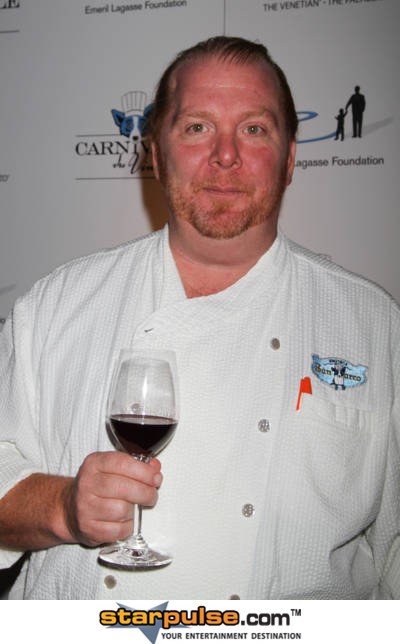 Click Here For More Mario Batali Pictures