Check Out 'Winnie The Pooh' On Blu-ray & DVD Oct. 25

A.A. Milne's lovable bear returns to the big screen for the first time in 35 years in "Winnie The Pooh," an animated adventure inspired by five of the author's most cherished stories.

Christopher Robin is in danger, and it's up to Pooh, Rabbit, Piglet, Kanga, Roo, and Eeyore to help their old friend out of harm's way. But when the whole gang comes running at Owl's behest, they realize that someone's imagination has gotten the best of them.

"Ever have one of those days where you just can't win, Eeyore?" asks Pooh. Owl sends the whole gang on a wild quest to save Christopher Robin from an imaginary culprit. It turns out to be a very busy day for a bear who simply set out to find some honey.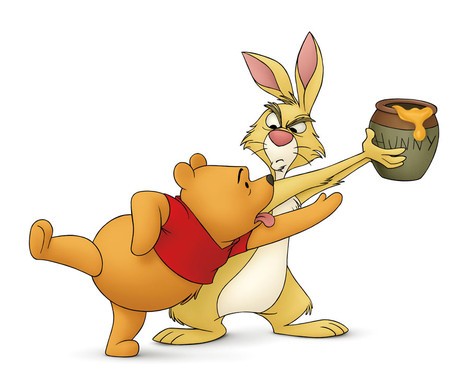 National Honey Month just ended, but you can keep the celebration going with these Winnie The Pooh-themed recipes! The world's most beloved bear spends his days in search of the naturally delicious nectar, and now you, too, can enjoy some honey-flavored treats with Pooh.