Check Out 'W.E.,' Directed By Madonna, On DVD & Blu-ray May 1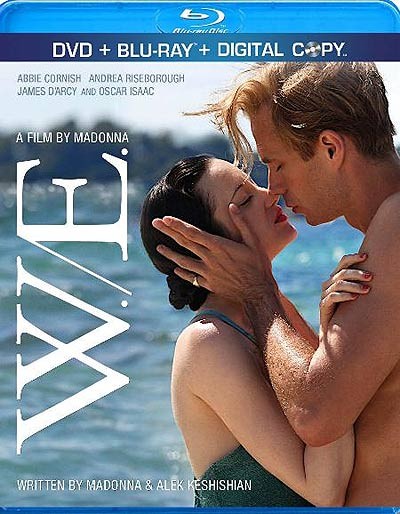 In "W.E.," Madonna returns to the director's seat for the first time since her 2008 feature debut, "Filth and Wisdom," for an ambitious romance detailing one lonely woman's obsession with the relationship between King Edward VIII (James D'Arcy) and American divorcée Wallis Simpson (Andrea Riseborough).
To Wally Winthrop (Abbie Cornish), no act of devotion in history is more romantic than King Edward VIII abdicating the throne to be with his one true love. But the deeper Wally dives into the background of this controversial love affair, the more apparent it becomes that their relationship was no bed of roses.
Now, as each new discovery paints an increasingly dire picture for the once-happy couple, Wally begins to grow disillusioned about the prospect of true love.
Don't expect to see Madonna's daughter Lourdes on screen. Her teenage daughter was due to play Simpson as a youngster, but the pop superstar decided not to include the scene.
Madonna won a Golden Globe award for "Best Original Song - Motion Picture" for the film.