Check Out 'Veronica Mars' On DVD, Blu-ray & More May 6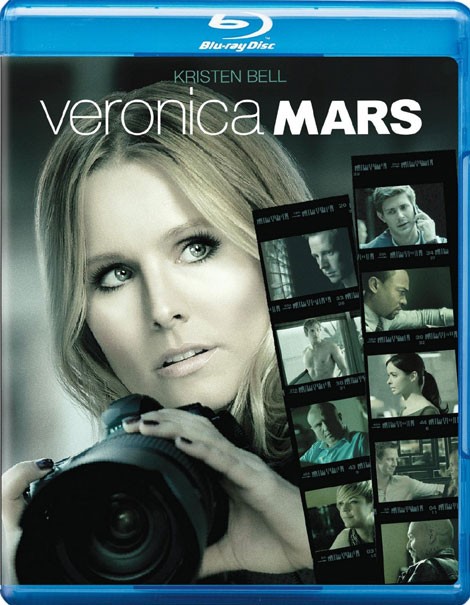 On the eve of graduating law school, Veronica Mars (Kristen Bell) has put Neptune and her amateur sleuthing days behind her. While interviewing at high-end New York law firms, Veronica Mars gets a call from her ex-boyfriend Logan who has been accused of murder.
Veronica heads back to Neptune just to help Logan find an attorney, but when things don't seem right with how Logan's case is perceived and handled, Veronica finds herself being pulled back into a life she thought she had left behind.
Directed by the television series' creator Rob Thomas from a screenplay by Thomas & Diane Ruggiero, "Veronica Mars" also stars Jason Dohring, Krysten Ritter, Ryan Hansen, Francis Capra, Percy Daggs III, Chris Lowel, Tina Majorino and Enrico Colantoni, all returning to the roles they originated in the television series.