Check Out 'Veep,' On DVD, Blu-ray & More March 26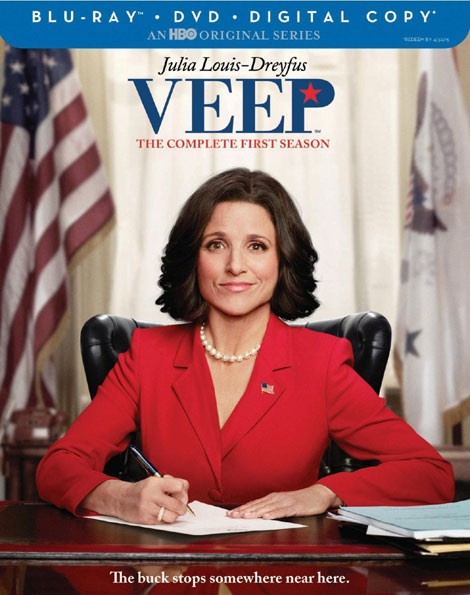 In "Veep," former senator Selina Meyer was a rising star in her party, a charismatic leader who seemed to have unlimited potential. Some pundits thought she might even occupy the White House some day.
Then she became vice president.
Julia Louis-Dreyfus stars as Selina Meyer in "Veep," the story of a woman who becomes vice president, only to discover the job is nothing like she expected, but everything she was warned about.
Louis-Dreyfus was nominated for a Golden Globe award for "Best Performance By An Actress." The series was also nominated for two Emmys: Outstanding Lead Actress in a Comedy Series and Outstanding Comedy Series.