Check Out 'The Vow,' Now On DVD & Blu-ray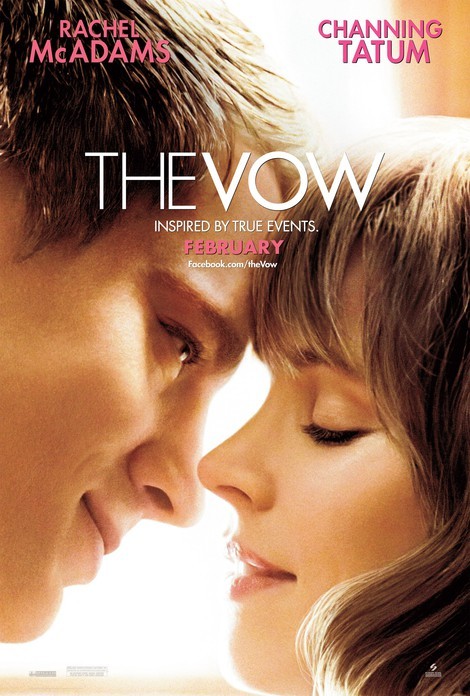 A husband endeavors to win back his new bride's heart after she loses her memory in a tragic car accident in "The Vow," a romantic drama starring Rachel McAdams and Channing Tatum.
Everything changes for a young married couple from Chicago when a truck slams into their car and Paige (McAdams) ends up in the hospital. Leo (Tatum) soon realizes his wife doesn't remember him or their time together.  To Paige, what feels like the present is her experience from five years ago, when she was engaged to another man and pursuing a law degree.
Leo vows to win Paige back from scratch, although he doesn't realize the difficulty of wrestling her away from the family, friends, and fiancé who were important in her past.  As hard as Leo tries to hang onto Paige, he's merely a stranger. This fact becomes the driving force of drama for the remainder of the film.
The movie is based on a real-life couple, Kim and Krickitt Carpenter who were married in 1993 and whose lives were changed forever after a car crash. Kim woke up from a coma four months after the accident and didn't  remember how to dress herself, brush her teeth, or walk.