Check Out 'The Ultimate Gangster Collections' From Warner Bros. On Blu-ray May 21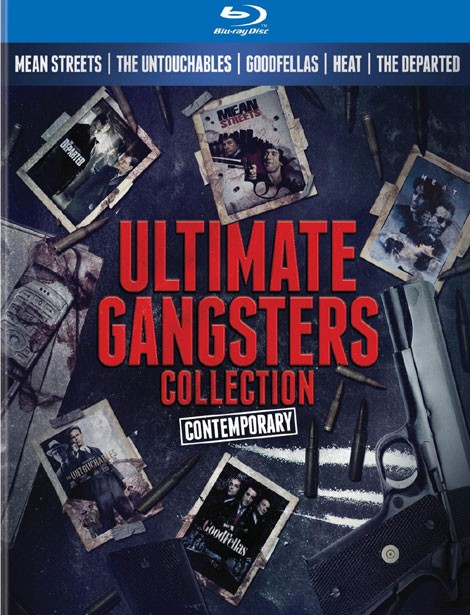 Warner Bros. is in the midst of celebrating its 90th anniversary and is releasing two great gangster collections just in time for Father's Day.
Eight of the studio's greatest gangster films, including one of Paramount's best, will be released in "Ultimate Gangster Collection: Classic" and "Ultimate Gangster Collection: Contemporary."
The four films in the Classic Collection have been remastered for their Blu-ray debuts. They include:

-"The Public Enemy" starring James Cagney
-"White Heat" starring James Cagney
-"Little Caesar" with Edward G. Robinson as hoodlum Rico Bandello
-"The Petrified Forest" starring Humphrey Bogart, Bette Davis and Leslie Howard
The Classic Collection includes a feature-length documentary, "Public Enemies: The Golden Age of the Gangster Drama," which explores the development of the crime genre and the rise of stars such as Cagney, Bogart and Robinson.
The Contemporary Collection is a 5-disc set with five crime films that include:

-Martin Scorsese's "GoodFellas"
-The Departed
-"Mean Streets"
-"Heat," starring Al Pacino, Robert De Niro and Val Kilmer
-Paramount's "The Untouchables" with Kevin Costner, De Niro and Sean Connery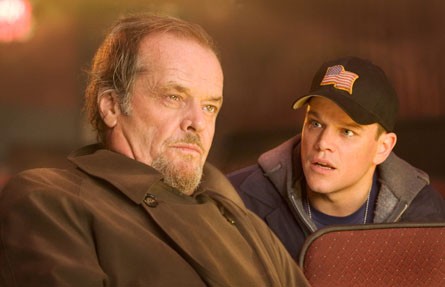 Jack Nicholson and Matt Damon in "The Departed"