Check Out 'The Secret Life Of Walter Mitty,' Now On DVD & Blu-ray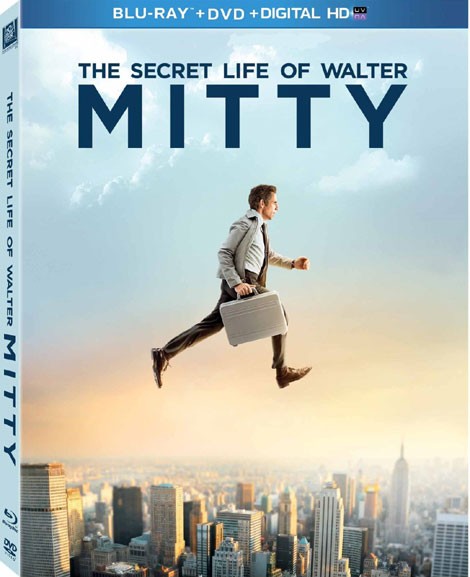 Walter Mitty is a daydreamer who escapes his anonymous life by disappearing into a world of fantasies filled with heroism, romance and action.
When his job, along with that of his co-worker are threatened, Walter takes action in the real world, embarking on a global journey that turns into an adventure more extraordinary than anything he could have ever imagined.
Actor and director Ben Stiller told UK Metro of the project: "I do live in my head a lot (like Walter). We all have things that we don't say and ways we want to be that don't necessarily come out in real life the way we want them to.

"Also, this story is about a guy who learns to live life in the moment. As I get older, that's something I think about a lot. As I start to feel life going by quicker and things happen that you can't control, I want to appreciate where I'm at."