Check Out The Oscar Winning Film 'The Best Years Of Our Lives' On Blu-ray Nov. 5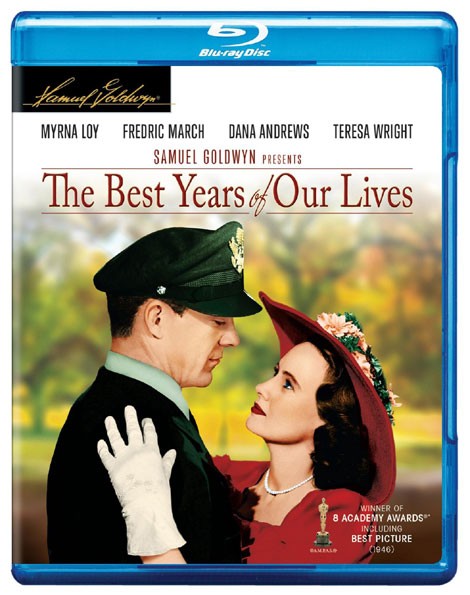 The Academy Award-winning masterpiece "The Best Years Of Our Lives" recounts the problems faced by three returning veterans after WWII as they attempt to pick up the threads of their lives.
Fredric March (Inherit the Wind, Dr. Jekyll and Mr. Hyde, A Star is Born '37), Harold Russell, Dana Andrews (A Walk in the Sun, Laura, The Ox-Bow Incident) and Myrna Loy (The Thin Man 1-6, The Great Zeigfeld) star.
The 1946 film won seven Oscars, including Best Picture, Best Director and Best Actor. Three-time Best Director Oscar winning William Wyler (Mrs. Miniver, Ben-Hur, Best Years of Our Lives) helmed the project.
After adjusting for inflation, the film was included in the "Top 100 Highest Grossing Films of All Time" (#74) $435.6 million.
It was also listed on AFI's 100 Years... 100 Movies at #37.