Check Out The 'Ong Bak Trilogy' & 'The Protector 2' On DVD, Blu-ray & More July 29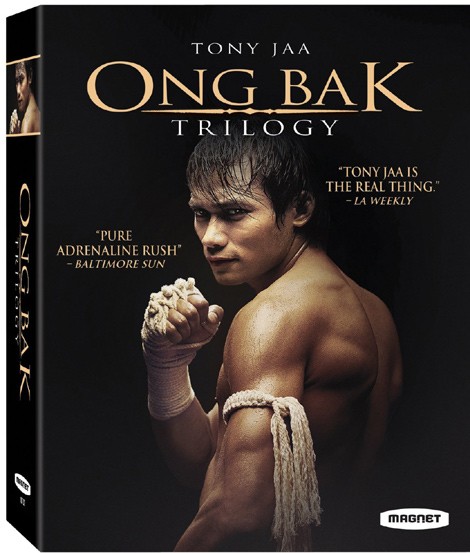 Tony Jaa elbows his way into the action in the thrilling "Ong Bak Trilogy," available on DVD and Blu-ray July 29.
In "Ong Bak: Muay Thai Warrior," a young man named Ting (Jaa), who was raisied by monks and turned into a martial arts expert, is employed by a tiny village to recover a special Budda statue stolen by a ruthless underworld organization. Ting must battle various opponents in Bangkok to win back the statue and become a champion.
In "Ong Bak 2: The Beginning," Tien (Jaa) joins a band of resistance fighters and is schooled in the art of Muy Thai to avenge his parent's deaths.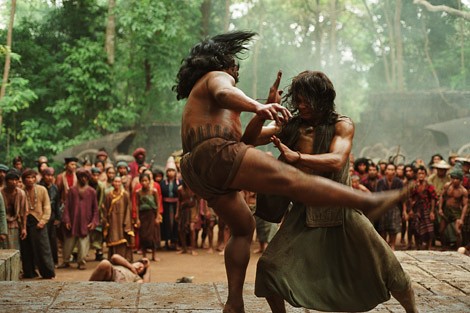 "Ong Bak 3" picks up where the second film ended. Tien is captured and nearly killed before returning to the Kana Khone villagers, whom he must save. He learns about karma and meditation to deal with his most challenging opponent yet.
In "The Protector 2," Kham (Jaa) is falsely accused of murdering the owner of an elephant camp. While he is being hunted down by several parties, Kham is forced to compete in an underground fighting ring run by a crime lord who has his own agenda.