Check Out 'The Mortal Instruments: City Of Bones,' On DVD, Blu-ray & More Dec. 3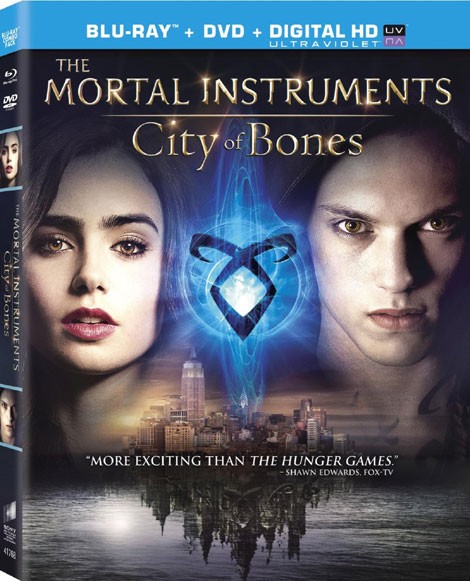 Clary Fray (Lily Collins) is a seemingly ordinary New York teenager who discovers that she is the descendant of a line of Shadowhunters, a secret cadre of young half-angel warriors locked in an ancient battle to protect our world from demons.
When her mother disappears, Clary joins forces with some Shadowhunters who introduce her to a dangerous alternate part of New York called Downworld that is filled with demons, warlocks, vampires, werewolves and other deadly creatures.
Our Starpulse critic found the film "silly but entertaining," especially for its targeted young teenage audience. Viewers will likely be sucked into the love triangle of Clary, Simon and Jace.
The film is based on Cassandra Clar's best-selling fantasy novels and also stars Jamie Campbell Bower, Robert Sheehan and Kevin Zegers.