Check Out 'The Lone Ranger' On DVD, Blu-ray & More Dec. 17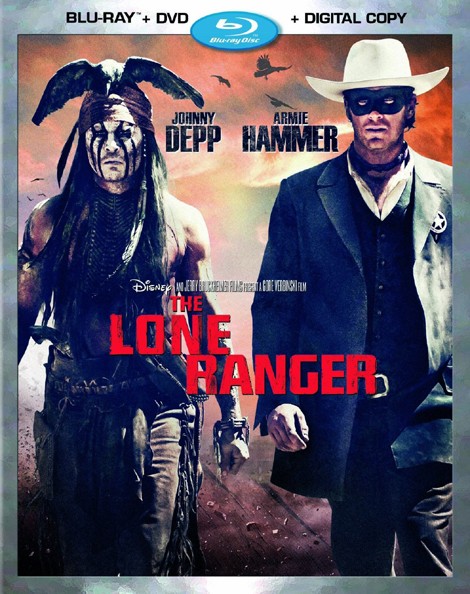 When Texas Ranger John Reid (Armie Hammer) is ambushed by the lowly Butch Cavendish and left for dead in the desert, a renegade Comanche named Tonto (Johnny Depp) rescues him and nurses him back to health.
Reid dons a mask and with his new partner vows to bring the murdering outlaw to justice, ultimately learning that Cavendish is just one part of a complicated scheme to seize power and becoming a legendary hero in the process.
Depp revealed that the inspiration for Tonto in "The Lone Ranger" came from his great grandmother - who is part Native American. The actor, who has Cherokee, Creek and Chickasaw ancestors, used old photos to help create the look.
The action comedy made $48.5 million during its U.S. opening weekend in July and made over $260 million worldwide.