Check Out 'The Lego Movie' On DVD, Blu-ray, Digital HD & More June 17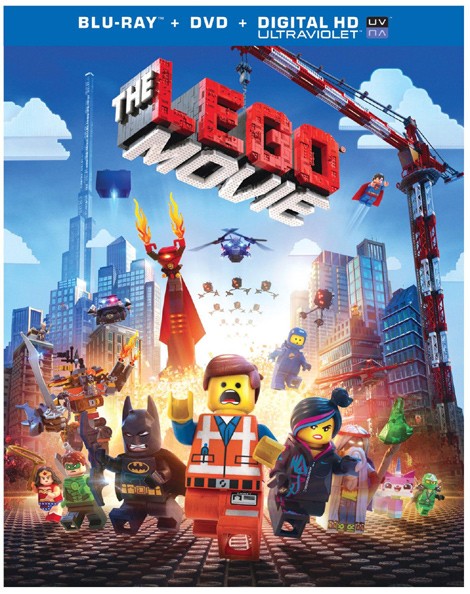 In "The Lego Movie," Emmet is an ordinary, rules-following, perfectly average Lego minifigure who is mistakenly identified as the most extraordinary person and the key to saving the world.
Emmet is drafted into a fellowship of strangers on an epic quest to stop an evil tyrant, a journey for which Emmet is hopelessly under-prepared.
Chris Pratt, Will Ferrell, Elizabeth Banks, Will Arnett, Nick Offerman, Alison Brie, Charlie Day, Liam Neeson and Morgan Freeman all voice roles in the film.
The movie had the biggest February opening for any animated film and was Warner Bros.' highest grossing animated opening ever with $69.1 million in ticket sales during its opening weekend.
"The Lego Movie" grossed over $255 million domestically and $206 million globally. The film performed so well, Warner Bros. greenlit a sequel - but it won't hit theaters until 2017.
Own "The Lego Movie" now on Digital HD and on June 17th on Blu-ray Combo Pack and DVD 2-Disc Special Edition.
 Watch the awesome trailer:
View the awesome photo gallery: