Check Out 'The Hunger Games' On DVD & Blu-ray Aug. 18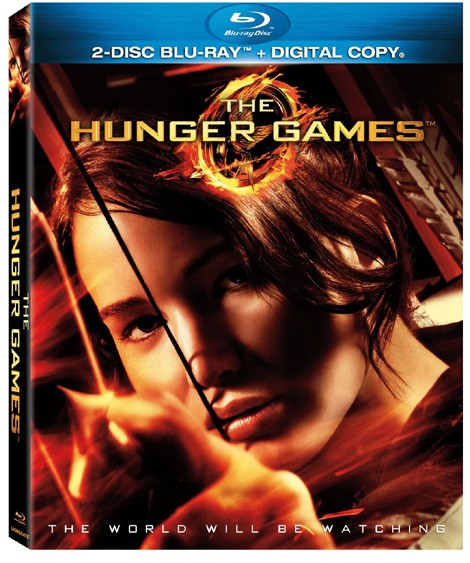 "The Hunger Games" finally arrives on DVD and Blu-ray on Aug. 18 from Lionsgate. The film, based on the best-selling young adult novel by Suzanne Collins, was an international hit, making nearly $700,00,000 worldwide.
The action blockbuster earned a total of four honors at the MTV Movie Awards - Josh Hutcherson and Jennifer Lawrence won top acting accolades, and Elizabeth Banks took home a trophy for "Best On-Screen Transformation." The film also earned the "Best Fight" accolade for Katniss and Peeta's fight against Cato.
The film centers on 16-year-old girl named Katniss Everdeen (Lawrence), who is selected to compete in a vicious televised tournament in which 24 teenagers from a post-apocalyptic society fight to the death for the entertainment of the masses.
In the future, North America is split into 12 districts. Every year, each district selects a teen of each gender (called "Tributes") to test their worth in a competition known as the Hunger Games, which are broadcast across the nation as entertainment, and to reinforce the government's total power.
Katniss trains under hard-drinking former Hunger Games champion Haymitch Abernathy (Woody Harrelson) to sharpen her killer instincts. In order to survive the game and emerge the victor, this young combatant must put all of her skills to the ultimate test.