Check Out 'The Host' On DVD, Blu-ray & More July 9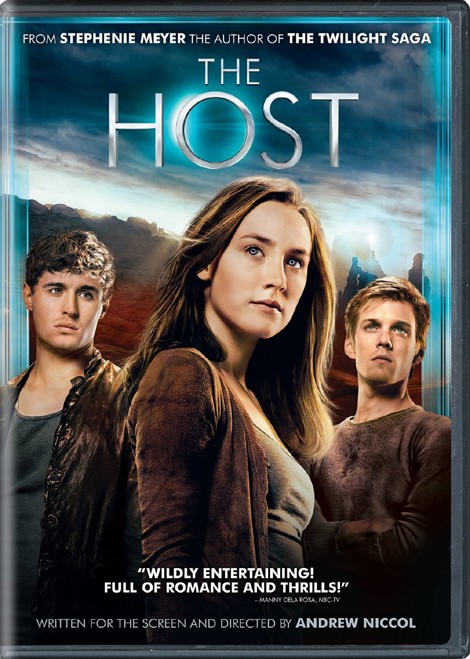 In the future, the earth is occupied by a species who erase the minds of their human hosts, leaving their bodies intact. Melanie Stryder, one of the last surviving humans who fights back, is risking her life for the people she cares about most - Jared, Ian, her brother Jamie and her Uncle Jeb - proving that love can conquer all in a dangerous new world.
"Twilight" author Stephenie Meyer presents "The Host," the epic love story starring Saoirse Ronan, Diane Kruger, Max Irons and William Hurt. 
"The Host" is now available to own on Digital. It will be available on Blu-ray Combo Pack with DVD and Digital including UltraViolet on July 9 from Universal Studios Home Entertainment.

Directed and adapted by Andrew Niccol ("The Truman Show," "In Time"), it also co-stars Frances Fisher, Chandler Canterbury and Jake Abel.