Check Out 'The Great Gatsby' On HD Digital Download Now & Blu-ray Combo Pack Aug. 27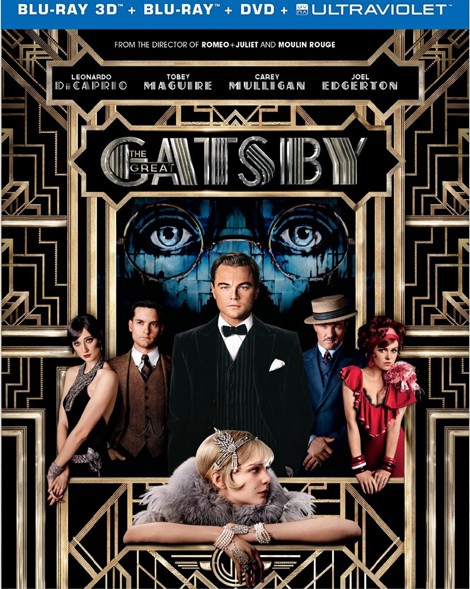 Elegant costumes, colorful and flashy scenary, and contemporary music are infused in "The Great Gatsby," based on the iconic book by F. Scott Fitzgerald.
The film, now available for digital download, is directed by Baz Luhrmann and stars Leonardo DiCaprio, Tobey Maguire and Carey Mulligan.
The film centers on would-be writer Nick Carraway (Maguire), who leaves his midwestern roots behind and travels to New York City in the spring of 1922, an era of loosening morals, glittering jazz, bootleg kings and sky-rocketing stocks.
Chasing his own American Dream, Nick lands next door to a mysterious, party-giving millionaire, Jay Gatsby (DiCaprio) and across the bay from his cousin Daisy Buchanan (Mulligan) and her philandering, blue-blooded husband, Tom (Joel Edgerton).
Nick is drawn into the captivating world of the super-rich and their illusions, loves and deceits through his newfound friends.
Luhrmann's latest take on the Fitzgerald novel was met with mixed reviews but debuted strongly at the box office back in May, taking in $51.1 million during its opening weekend. The film grossed over $330 million worldwide.
"The Great Gatsby" arrives onto Blu-ray 3D Combo Pack, Blu-ray Combo Pack, DVD and Digital Download on August 27 from Warner Bros. Home Entertainment.