Check Out 'The Grand Budapest Hotel' On DVD & Blu-ray Now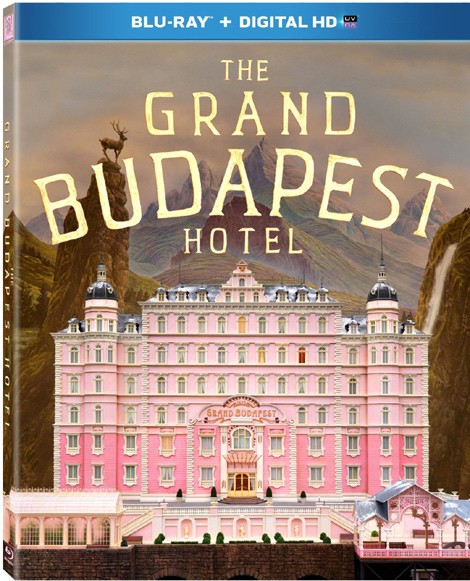 "The Grand Budapest Hotel," Wes Anderson's eighth as director, stars Ralph Fiennes as the titular hotel's concierge who befriends a young lobby boy (newcomer Tony Revolori) and takes him under his wing as his unofficial apprentice.
The story involves the theft and recovery of a priceless Renaissance painting and the battle for an enormous family fortune -- all against the backdrop of a suddenly and dramatically changing continent.
The film also stars Adrien Brody, Jeff Goldblum, Tilda Swinton, Lea Seydoux, Jude Law, F. Murray Abraham, Edward Norton, Willem Dafoe, Tom Wilkinson, Saoirse Ronan (sporting a port-wine stain on her face in the shape of Mexico), and Anderson regulars Owen Wilson, Jason Schwartzman and Bill Murray.
The film was shot on location in Germany and kicked off the 64th Berlin International Film Festival in February.