Check Out The First Three Images From 'The Hunger Games: Catching Fire'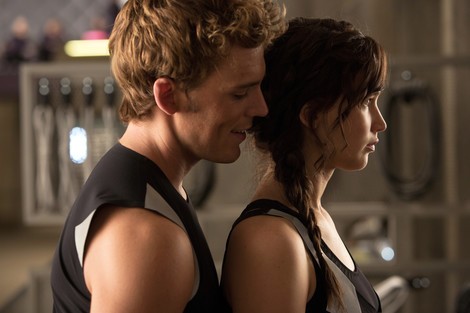 Although "The Hunger Games: Catching Fire" doesn't hit theaters until Nov. 22, 2013, fans eat up anything new about the upcoming film.
Lionsgate just released the first three images from the film, which stars Golden Globe winner Jennifer Lawrence ("The Silver Linings Playbook"), Josh Hutcherson, Liam Hemsworth and Sam Claflin.
The second film in "The Hunger Games" franchise centers on Katniss Everdeen (Lawrence) and Peeta Mellark (Hutcherson), who return home after winning the 74th annual event and then embark on a victory tour of the districts. Meanwhile, a rebellion is brewing, but the Captiol still holds control as the president prepares for the next Hunger Games competition, which could change Panem forever.
Part of the second movie was filmed on the island of Oahu, Hawaii. Several photos posted online showed the cast filming the Quarter Quell scenes on Oahu's North Shore (see them on the following pages). 
Entertainment Weekly also published an exclusive first look at the highly anticipated film in its January issue.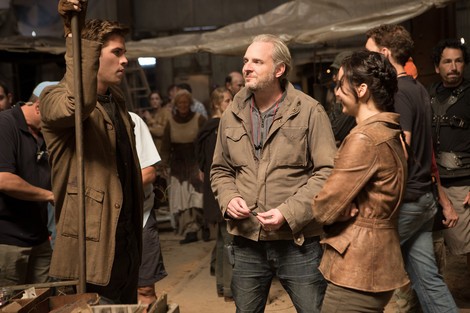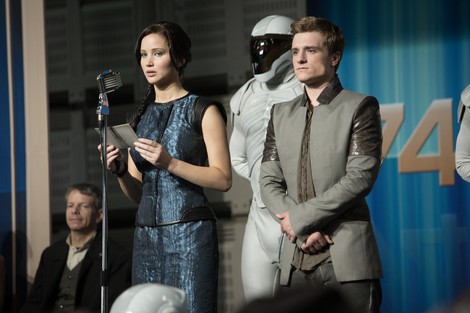 Check out more images...