Check Out 'The Exorcist' 40th Anniversary Edition On Blu-ray Oct. 8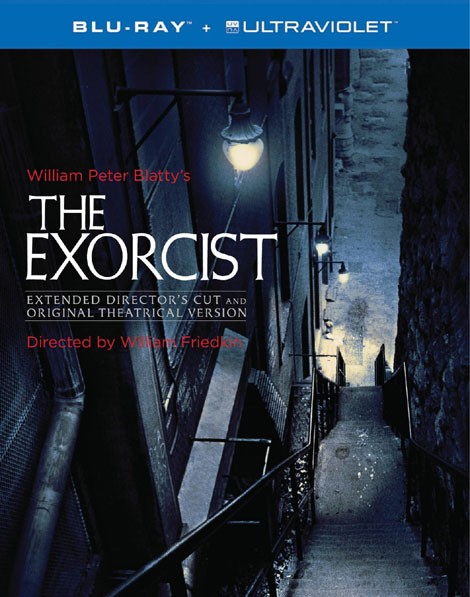 At first, young Regan just seems ill. But when she begins to levitate and speak in dead tongues, her parents are forced to call in a team of priests to do battle with an evil force straight from the pits of Hell.
It's enough to give you chills - or make you scream in terror.
Warner Bros. is releasing a special 40th anniversary Blu-ray of "The Exorcist." Ellen Burstyn, Max von Sydow, Linda Blair and Lee J. Cobb star.
"The Exorcist" 40th Anniversary Edition includes two new featurettes: "Beyond Comprehension: William Peter Blatty's The Exorcist" and "Talk of the Devil," as well as an excerpt from Friedkin's book "The Friedkin Connection: A Memoir."
A massive success at the box office and nominated for 10 Academy Awards, "The Exorcist" went on to become a cultural phenomenon.
In 2011, George Clooney named the 1973 film as one of his favorite movies of all time.
The film is such a classic, it was inducted into the Library of Congress' National Film Registry, which was created to preserve movies with artistic, cultural or historical significance.
Get "The Exorcist 40th Anniversary" on Blu-ray Oct. 8 - just in time for Halloween!