Check Out 'The Conjuring' On DVD, Blu-ray & More Oct. 22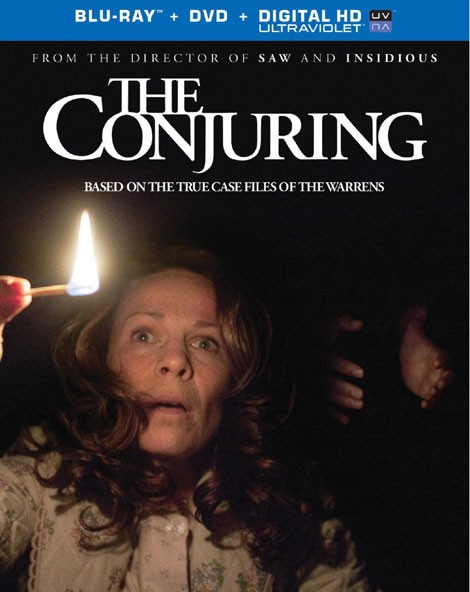 Based on a true story, the horrifying "The Conjuring" follows world renowned paranormal investigators Ed and Lorraine Warren who are called upon to help a family terrorized by a dark presence in a secluded farmhouse.
Forced to confront a powerful demonic entity, the Warrens find themselves caught in the most terrifying case of their lives.
During research for the project, actor Patrick Wilson and his co-star Vera Farmiga drove to Connecticut to meet Lorraine Warren, a widow following her husband's 2006 death. One of the Warrens' most famous cases was also made into a movie, entitled "The Amityville Horror."
The actors also explored the Warren's Occult Museum. Wilson explained: So I saw a lot of strange artifacts and relics, and even though I feel like I had a pretty good handle on myself and my aura, my psyche, I didn't want to touch anything. It just wasn't worth it. For what? For my ego, to say I touched the (allegedly possessed) Annabelle doll? Nah, it's okay."
During its opening weekend in July, "The Conjuring" earned the top spot with $41.3 million in ticket sales.