Check Out The 'Clint Eastwood 20 Film Collection' On Blu-ray June 4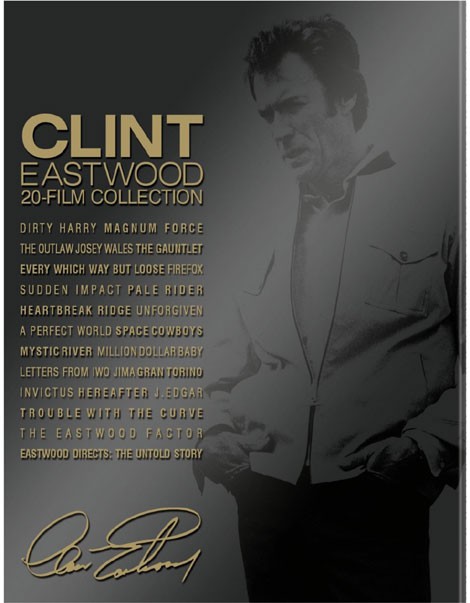 Get the "Clint Eastwood 20 Film Collection" on blu-ray June 4, just in time for Father's Day.
Born on May 31, 1930 in San Francisco, Eastwood grew up in Depression-era California. In 1951, he was drafted into the Army, where he was a swimming instructor during the Korean War. At Fort Ord near Carmel, Calif., he first became interested in acting.
By the end of the 1960s and starring in a string of westerns, Eastwood had become one of the biggest stars in the world.
While he was laying the foundation for what turned out to be an acclaimed and award-winning career as a director, Eastwood joined created one of the most memorable and controversial characters of the late 20th century. In "Dirty Harry" (1971), he played Inspector Harry Callahan, a loose cannon San Francisco detective who liked to shoot first and ask questions later.
"Dirty Harry" was an enormous success at the box office, while the character himself entered the halls of cinematic infamy with the line, "Being as this is a .44 Magnum, the most powerful handgun in the world and would blow your head clean off, you've got to ask yourself one question: Do I feel lucky? Well, do you, punk?"
Get this film and 19 others faves from his career in the new collection. The set includes 20 feature films plus two documentaries:

-A Perfect World
-Dirty Harry
-Every Which Way But Loose
-Firefox
-Gran Torino
-Heartbreak Ridge
-Hereafter
-Invictus
-J. Edgar
-Letters from Iwo Jima
-Magnum Force
-Million Dollar Baby
-Mystic River
-Pale Rider
-Space Cowboys
-Sudden Impact
-The Gauntlet
-The Outlaw Josey Wales
-Trouble with the Curve
-Unforgiven
-Eastwood Factor Documentary
-Eastwood Directs: The Untold Story Documentary
"Dirty Harry"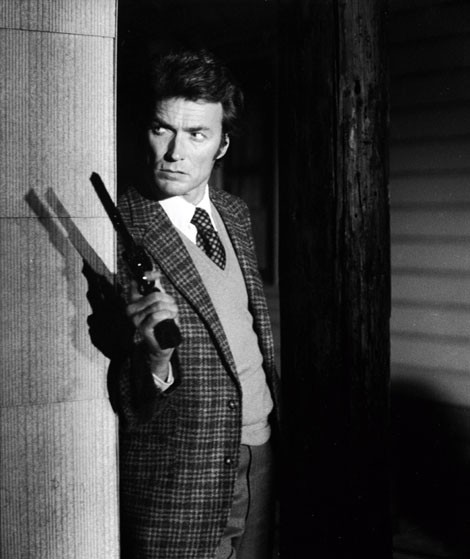 "Gran Torino"