Check Out 'The Book Thief' On DVD, Blu-ray & More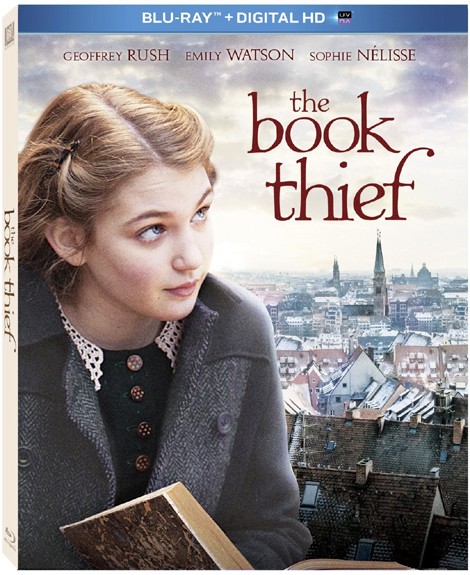 "The Book Thief" is a story of a spirited and courageous young girl named Liesel, who transforms the lives of everyone around her when she is sent to live with a foster family in World War II Germany.
For Liesel, the power of words and of imagination becomes a means of escape - and even joy - from the tumultuous events enveloping her and everyone she knows and loves.
Geoffrey Rush, Emily Watson, and Sophie Nelisse star.
Child star Nelisse urged Hollywood to make more films about the Holocaust. She said at a Los Angeles screening of the film in November: "I just hope that in 100 years, people remember what happened, first of all to not let it happen again and sort of for a way to remember the people that died and to remember the people that fought for them. I just think it's really important that we keep on making these movies."