Check Out The BBC Miniseries 'The Hour' On DVD & Blu-ray Sept. 27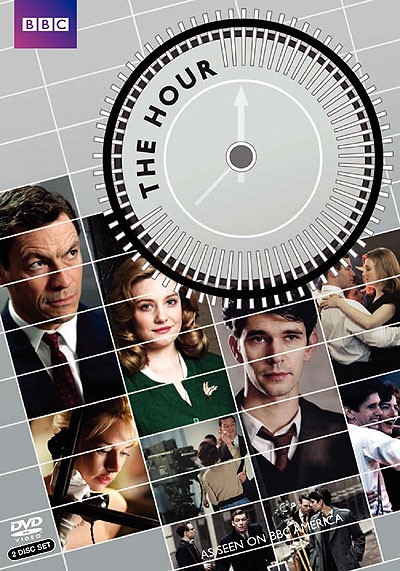 "The Hour" plays out as a riveting thriller set against the backdrop of the Cold War. Set behind the scenes of the BBC newsroom, just as an investigative news program is launched, the drama plots the personal lives, professional interplay and jealous ambition between aspiring but renegade journalist Freddie Lyon (Ben Whishaw), the beautiful ambitious young producer Bel Rowley (Romola Garai) with whom he is in love, and his handsome rival Hector Madden (Dominic West), the face and lead anchorman of this rising television news team. 
Viewers witness the decade on the threshold of change – from the ruthless sexual politics behind the polite social façade of the '50s to the revelations that redefined the world for a new generation.
Over the six episodes, the interplay and intense ambitions between the rising news team plays out against the backdrop of a mysterious murder and Freddie's controversial and dangerous investigation.