Check Out 'Star Trek: The Original Series - Origins' On Blu-ray Sept. 10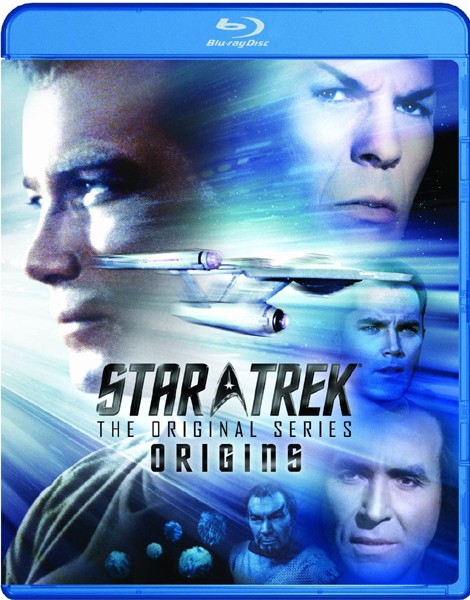 "Star Trek: The Original Series – Origins" showcases the origins episodes of the most significant characters from the cult 1960s series.
Introduced by Rod Roddenberry, son of "Star Trek" creator Gene Roddenberry, and starring William Shatner, Leonard Nimoy, DeForest Kelley, James Doohan, Nichelle Nichols, George Takei, Walter Koenig and Ricardo Montalban, this value-priced release is an ideal collection for both brand new and lifelong fans of the timeless series.
Episodes featured:

-The Cage – This original pilot episode of the epic series introduces fans to the iconic characters Captain Pike and Spock.
   
-Where No Man Has Gone Before – The second pilot episode in which Captain James T. Kirk is first seen at the helm of the Enterprise.
   
-Space Seed – Witness the debut of the unforgettable super villain, Khan.
   
-Errand of Mercy – This thrilling episode introduces the legendary alien race, the Klingons.                            
   
-The Trouble with Tribbles – This fan-favorite episode includes the arrival of the cute, but catastrophic, creatures.
"Star Trek: The Original Series – Origins" arrives on Blu-ray on September 10 from CBS Home Entertainment and Paramount Home Media Distribution.