Check Out 'Saturday Morning Cartoons 1970s Vol. 2' On DVD Oct. 27

Take a trip down memory lane and share the most beloved Saturday Morning Cartoons from the 1970s with a new generation.
This collection offers more of the best cartoons from this decade that the whole family can enjoy. Now available on DVD together for the first time. "1970s Volume 2" features 12 shows on 2 discs!
Re-live your childhood with this collection of 12 cartoons featuring some of the following beloved characters: Amazing Chan and the Chan Clan, Shazzan, Yogi's Gang, Banana Splits and many more!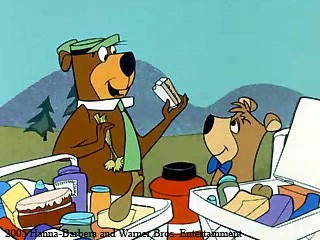 Image © Warner Bros. Entertainment Inc