Check Out Ryan Gosling In 'The Place Beyond The Pines' On DVD, Blu-ray & More Aug. 6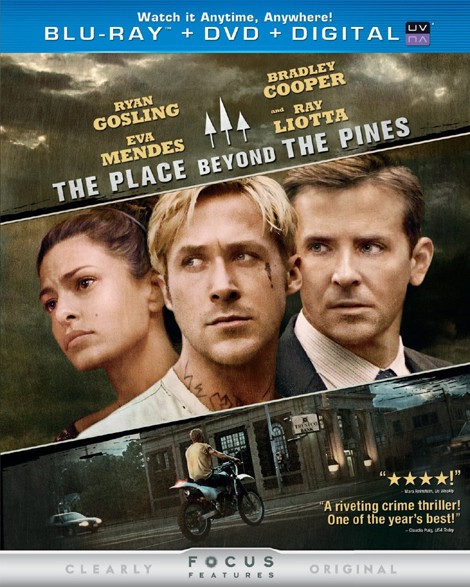 Luke is a high-wire, motorcycle performer who travels from town to town with the carnival. While passing through Schenectady, N.Y., he tries to reconnect with a former lover and discovers that she has given birth to their son in his absence.
Luke decides to give up life on the road and provide for his newfound family by working as a car mechanic. Luke's boss notices his ambition and talents, and proposes to Luke that they work as partners pulling off a string of spectacular bank robberies. This puts Luke on the radar of ambitious rookie cop Avery Cross, who is also has an infant son and is dealing with the menacing and corrupt detective who runs the local police department.
The consequences of Avery's confrontation with Luke will reverberate into the next generation when their two sons must face their fateful, shared legacy.
"The Place Beyond the Pines" is available on Digital on July 23, 2013 as well as on Blu-ray™ Combo Pack, DVD and Digital on August 6, 2013 from Universal Studios Home Entertainment.