Check Out Ryan Gosling In 'Only God Forgives,' On DVD, Blu-ray & More Oct. 22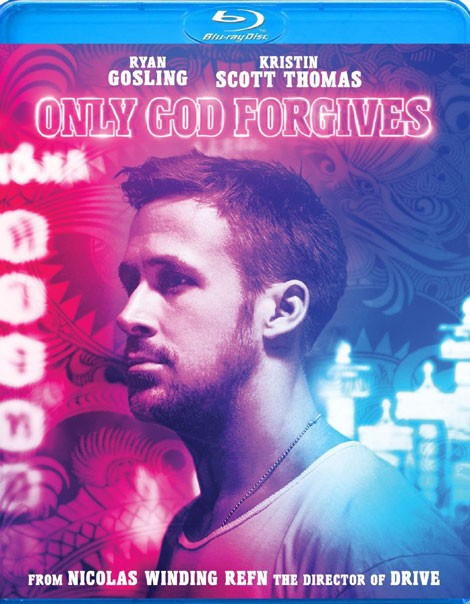 Visually colorful with light dialogue and a heavy soundtrack, "Only God Forgives" is an art film that tells a violent story.
Ten years after killing a man and going on the run, Julian (Ryan Gosling) manages a boxing club in Bangkok, which in reality is a front for his drug operation.
When Julian's brother kills a prostitute, a mysterious and unbalanced policeman arranges to have him killed in revenge by the girl's father.
This prompts Julian's mother (Kristin Scott Thomas) to come to Bangkok. The powerful head of a criminal organization, she's come to retrieve her son's body and to instruct Julian to find his killers and create chaos in the process.
Violent and abrasive, the film is like a train wreck - you can't stop watching.
The film was polarizing for critics, which features scenes of eye and ear mutilation. It's not for the faint of heart!
Gosling and director Nicolas Winding Refn previously teamed up for 2011's Drive.